Isibusiso Logistic Solutions
FOR YOUR BUSSINESS
WELCOME TO
isibusiso LOGISTICs
TRANSPORT SERVICES
We specialize in a rail of containers for export as we have our own rail account.
FLEET SERVICES
We currently have a fleet of well maintained trucks ranging from tri angle.Double-axle and skeleton trailers consisting of 6metre and 12metres as well a curtained trailer.
CARTAGE
Local cartage for delivery and packing of containers as well as collection of 6metre and 12metre import/export containers from Transnet City Deep terminal
NEED TO TRANSPORT SOMETHING?
CONTACT US
GREAT SERVICES
Isibusiso Logistics continually strives to create innovative solutions in the logistics arena.
REPORTING
Full tracking and tracing provided and reporting on all cargo services.
HIGHEST STANDARDS
We provide quality services such as documentation, monitoring of stack dates and stacking to completion.Status updates and transport at competitive rates.
TIMING
With carefull logistic planning and partnerships and pre-loading.We ensure timeous deliveries
Isibusiso Logistics Johannesburg strives for service exellence providing inland movement of freight containers via road and rail
ONLINE & OFFLINE
TRACKING FREIGHT
In addition to knowing that your goods are safe and will be delivered from A to B, you can use Track & Trace to follow your shipments. Because of our up-to-date technology we provide information on delivery and while your goods are on the road.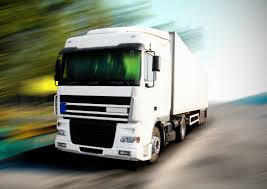 Isibusiso Logistic Solutions
OUR VISION
Isibusiso logistics jhb has an optimum capacity for growth,and is dertimined to gain reputation for service exellence creating peace of mind to its customers.
OUR CORE VALUES
To provide a leading service in the container and logistic industry,tailored to the specific needs of our customers.To ensure constant innovation of service,quality and expert solutions to meet the challenges of our valued customers,while maintaining a high level of integrity, we train, develop and motivate our valued employees to perform at world class levels,while improving the personal development.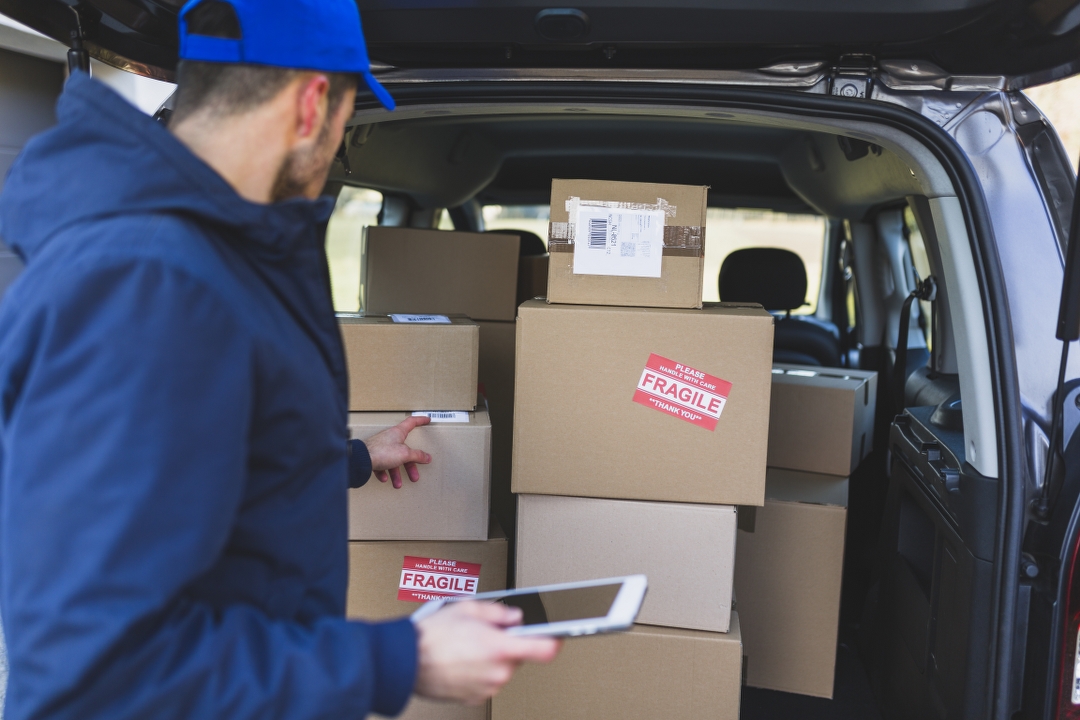 Empties and full containers - Packing / unpacking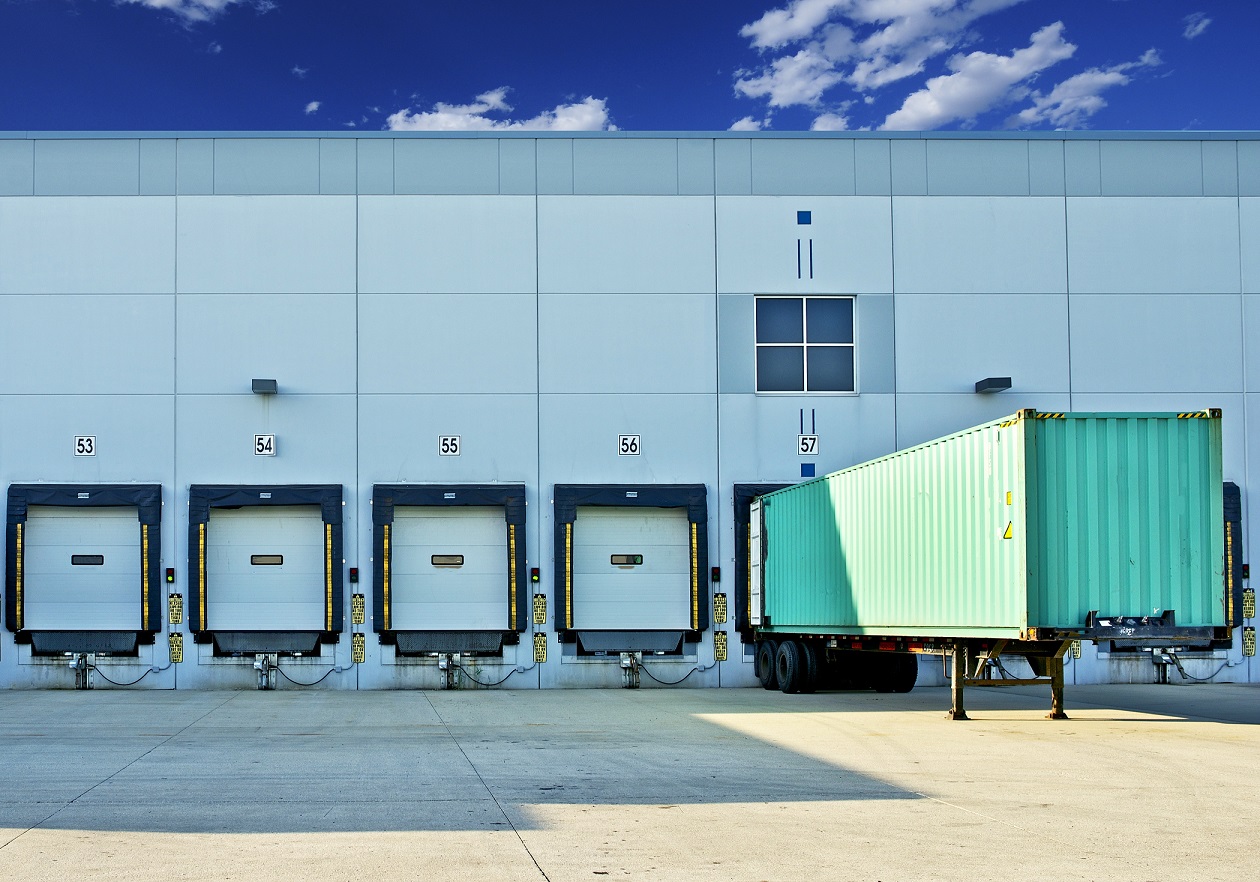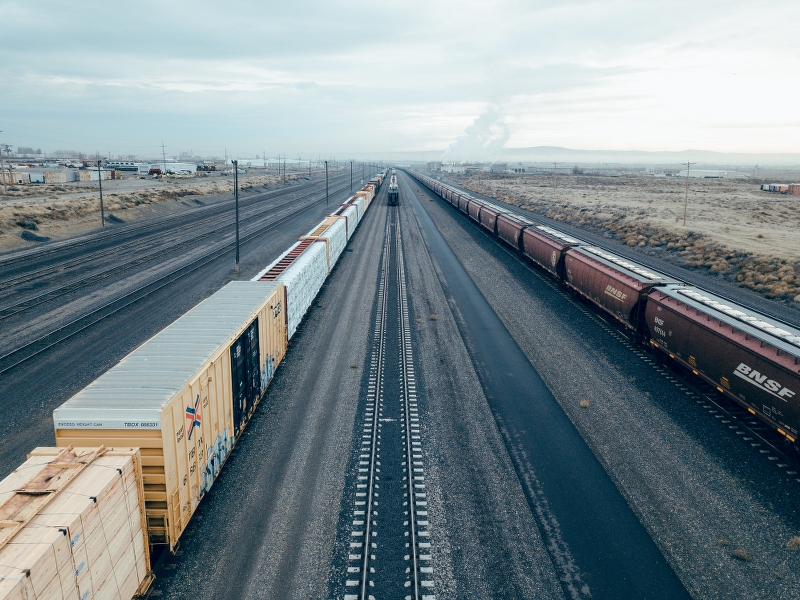 RAIL EXPORT OF CONTAINERS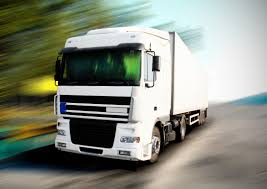 DO YOU HAVE A LOGISTICS ISSUE WE CAN HELP YOU WITH?
contact us
WE ASSOCIATE OURSELVES AND WORK TOGETHER WITH STRONG PARTNERS WHO ARE RELIABLE AND CONSISTENT IN THEIR PERFORMANCE
JOHANNESBURG
OFFICE
10 President street
Germiston
+27 11 776-9036